Boot maker turns business into resource center for unemployed Americans on Labor Day
NOTE: The video at the top of this story is from August 28, 2020. More…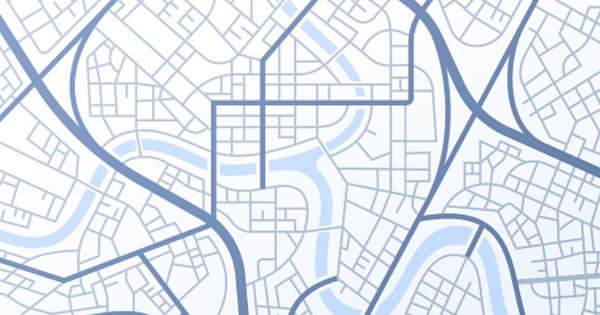 NOTE: The video at the top of this story is from August 28, 2020.
UP NEXT
Minnesota-based Red Wing Boots is trying to help their community this Labor Day by offering their stores as job centers. 
Rather than a traditional Labor Day sale, the manufacturer/retailer is linking with others to turn the Red Wing website and retail stores into job centers in an effort to help 25 million Americans unemployed due to the coronavirus find jobs.
A quick look at the companies and positions available at the Red Wing site show a diverse mix of opportunities — from logistics and engineering to welding and distribution and sales — across the US.
Companies listing jobs in South Carolina include:
Arcosa Meyer Utility Structures, has various production and technician positions at the Lancaster site
Brose, automotive supplier based in Germany
The Execu Search Group, a job placement site
Hearth & Home Technologies, fireplace manufacturer, distributer
Helmets to Hardhats, a non-profit that assists active-duty military and veterans transition to civilian construction opportunities
Northern Tool, has distribution and small engine repair, parts and service positions
Sleep Number, bedding manufacturer has production job(s) in Irmo
United Rental, the world's largest equipment rental company has sales and mechanics positions
Click here to see the entire list
On Sept. 7, Red Wing will also be switching their customer service line, 800-RED-WING into a job search hotline to offer both free guidance as well to help connect the unemployed to more open positions.
Continue Reading