LOUISVILLE, Ky. (WDRB) — Frontline workers are not the only ones working overtime because of COVID-19.
Gayle Shumake, the funeral director and co-owner of W.T. Shumake & Daughters Funeral Home, said in recent months, they've served a record number of families.
And six of those, they said died of the coronavirus.
But that's not the only pandemic putting a strain on local funeral homes like Shumake's.
"The deaths are coming so quickly," she said. "The amount of time that we have to prepare for the service and the type of service that we can offer is different. Cemeteries are limiting the number of people that they want to come to the cemetery, so it's a whole new world."
In addition to COVID-19, there have been more than 100 homicides in Louisville this year.
"A year ago, we may have been doing about six cases for the month," Shumake said. "And now, we are doing about 30 cases a month."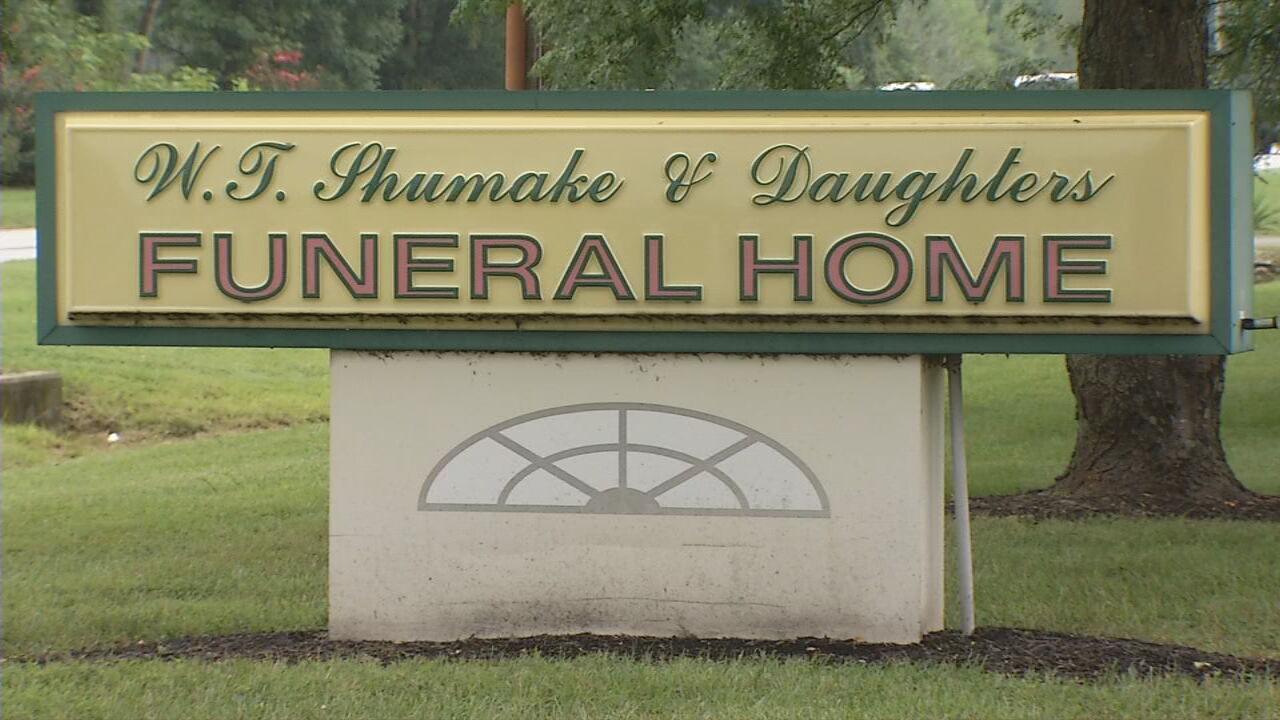 She said in nearly 40 years, they have never seen this many deaths.
"I can honestly tell you no," Shumake said. "Probably the closes thing that I saw was when there was an AIDS epidemic."
Right now, business is good, but Shumake said she would rather have normal than good.
"I know the funeral homes today, we are busier than we have been for a while," she said. "But the thing is, we're really not looking for that type of business."
Copyright 2020 WDRB Media. All Rights Reserved.