Pet insurance: compare cat, horse and dog insurance
When you take out a new policy, most insurers won't cover your pet for pre-existing…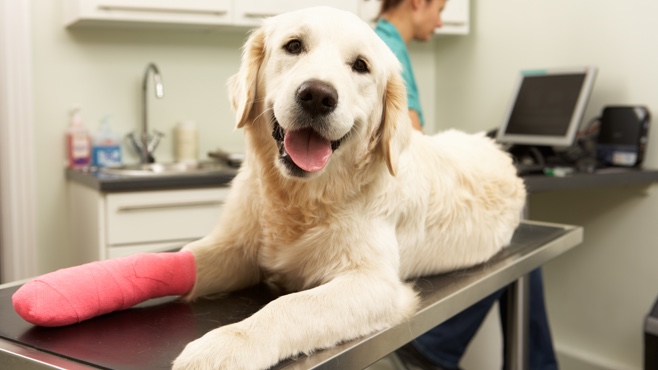 When you take out a new policy, most insurers won't cover your pet for pre-existing conditions, both chronic problems that they need regular treatment for, and historic injuries/illnesses.
So if you're still claiming for a particular treatment on your current insurance policy, and haven't yet hit the maximum amount or 'length of time' payout, or you have a top-end 'lifetime' policy which does not have these exclusions, you may be better off staying put.
However, you can still switch to a new insurer as long as you're prepared to accept your pet won't be covered for the ailment it's already been treated for.
For example, say your dog suffers cataracts in both eyes and is cured, with the treatment covered by your existing insurer. The cost of the cataract treatment may well have reached a specified limit but this won't stop you from switching away to a cheaper policy with the same T&Cs as your existing insurer – just be aware that your new insurer will now treat the cataracts as a pre-existing condition, and will exclude it.
You may also decide the cost of the existing policy is now so high, you are prepared to take the risk of switching to a cheaper policy and hoping the old injury or illness does not reoccur.
And remember, it's important to declare all pre-existing conditions – even if your new insurer is likely to exclude them – to avoid the chance of invalidating your policy.